Facebook Tips
---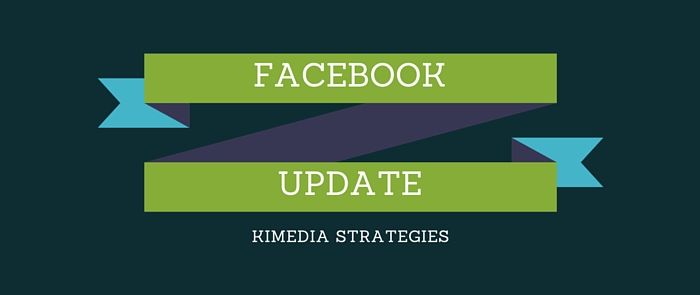 Steps to update your Facebook:
1. Visit your profile on Facebook (not your newsfeed).
2. Follow the prompts.
3. Admire your awesome updates.
4. Tell a friend.
---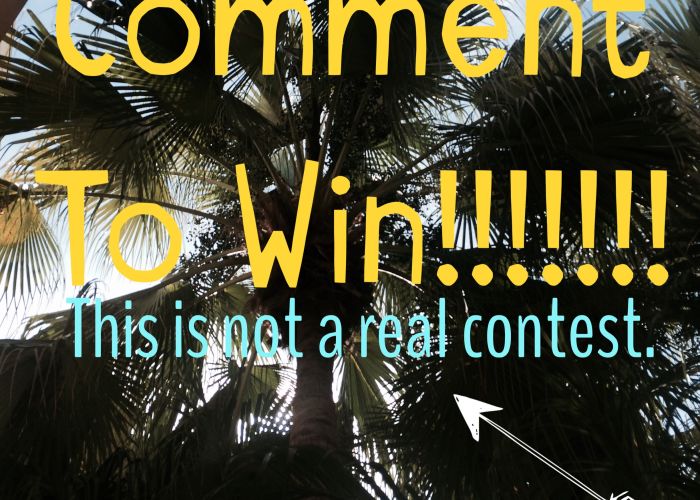 All too often I see people sharing pictures on Facebook with the original message being "Like and Share for your chance to win…." Sounds perfectly easy, but it actually isn't. Requiring anyone to share the post in exchange for an entry doesn't always work. With so many customizable privacy settings you're never going to see everyone who shared the post making those posts hidden and unknown. Not very fair to the clueless fans that just shared your post and promoted your page. Liking a post as an entry to win is OK, but still not the best option because when you're announcing the winner you're not able to tag them so they will not be alerted to their winning unless they are watching your page like a hawk.
How To Run An On Page Contest On Facebook
Require the entrants to comment to … Read More »
---
Today Facebook announced during their F8 Conference many things including changes to their Messenger app and a mobile app for advertising analytics…They also announced that video uploaded to Facebook will now have the ability to be embedded onto other websites, like this one.
This is extremely exciting to us here at KiMedia Strategies because many of our clients are seeing greater success with their video marketing strategies on Facebook than on YouTube. We know this doesn't mean that Facebook will "kill" YouTube or really even slow it down, but we do think that for some businesses this could mean big things for their videos.
We want to know what you think about this. Are you happy that they are rolling this feature out or does it even affect your social media marketing strategy?
---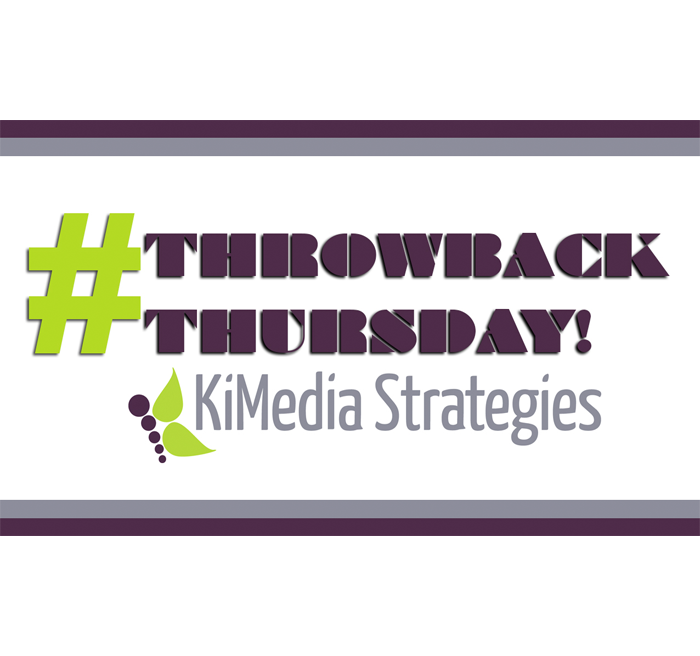 It's #ThrowbackThursday, is your brand participating? Some ideas:
– employee pics when they were babies or teens.
– the early days of the company.
– relevant throwbacks in your industry – who invented the first chicken wing…the first female attorney….etc…
– showcase clients or customers from years ago.
No matter what you choose to do make sure you're participating in this highly engaged, viral trend using #ThrowbackThursday & #TBT on all social sites: Facebook, Twitter, Instagram, Pinterest, Google+, Tumblr…!
Here's our #TBT: what the KiMedia Strategies office looked like in 2010, just starting out in the corner of Kim's bedroom. To see how far we've come is amazing!
---
They have FINALLY made their  Facebook scheduler just a little easier… especially when collaborating with other team members! Yes, this means they've finally added a "draft" option.
This is extremely exciting news for us here at KiMedia Strategies as we have thought that the scheduler has been a little tedious and outdated for quite some time. Kudos to you, Facebook. It's about time you got something right… Now how about those post views….. #sigh
---
If you own or manage a Facebook page I'm sure you've noticed that it's getting harder to organically build it with new likes. One of the best ways to organically build up numbers is to host a social media contest with a prize worth winning. If done right this could be an enormous success, however if not you might be looking at a page inflated with dead likes.
What are "Dead Likes"?
Think of Dead Likes like dead weight. They are there and provide absolutely no value. They slow down the progress of the page, don't interact and would never be a customer. When you have fans that don't interact Facebook views it as your content isn't good enough to engage with and decreases the number of people that actually see your posts through their newsfeeds.
How Do You Prevent Gaining Dead Likes … Read More »
---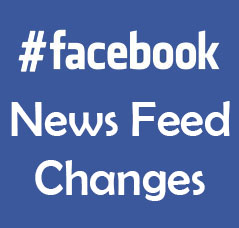 We know that there are Facebook users still using older versions of the news feed so this post may not apply to everyone, but those of you that are concerned that you're not seeing all of your "friend" updates should really check these changes out. Page owners might want to spread the word so their fans will know how they can best receive their favorite page updates.
The new news feed
To the left you will have access to messages, pages you manage, ads manager and FB IM's.
If you look to the right you will see a drop down menu. Click that and you might smile!
The menu drops down to give you news feed options
You can now see all fanpage posts on Facebook!
You are now able to see all images posted in … Read More »
---
We've all heard the news and have had ample time to have individual and group pity parties. Some are petitioning online, others are just choosing to complain constantly and then there are people like us that have chosen to point out the positive. Let's talk about creative strategies to increase engagement to your Facebook fanpages. 
1. Tag your friends in updates that relate to them.
Have a picture update that you know some of your personal friends would like? Tag them in it to increase the virality of the post.
2. Ask questions.
Don't just post links all the time. Ask questions on your page pertaining to your industry.
Examples:
* Restaurants: Ask what their favorite special or meal is.
* Tech: Ask what their favorite gadget for 2013 has been.
*Industry specific: Ask tips they would give to other professionals.
Other ideas would be to ask what their … Read More »
---
If you read a lot of social media tips online you'll notice that most are in agreement that images are the clear winner in the quest for better Facebook page engagement. We love to test theories and tips to see just how true they are and in this case… not so much. If you truly know the brand you are Facebooking for and truly know the audience you should be able to see comparable engagement with text, video and link posts as well. This isn't easy though. You need to have an engaged audience. You also need to engage with your audience in order to receive continued engagement. It's easy to share the latest Internet meme or craze and get likes. It's also easy to buy 5,000 Facebook likes for $20, but we all know where both of those strategies … Read More »
---
Facebook has gone and done it again… They changed the way the newsfeed reacts to normal usage. One of the most frustrating things we've noticed is that Facebook toggles back to showing what they believe to be the "Top News" which could be as ridiculous as a post that one of your friends commented on that had received a ton of engagement. Now this is great for brands and individuals that are creating engaging posts, but it's horrible when you're looking to be updated with the most recent posts from pages and friends. A lot gets lost this way and although it was similar to this before, Facebook's toggle to "Most Recent" seemed to stay and it didn't revert back to "Top News" with every refresh of the page.
Here's the easiest way to see the most recent content your connections … Read More »
---