2017
---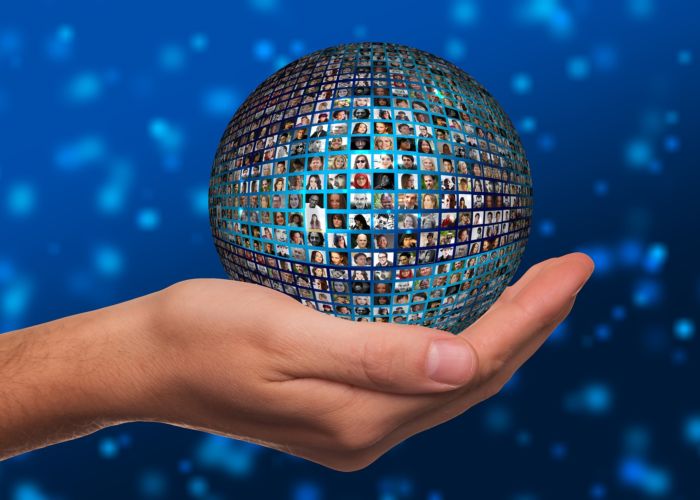 It's easy to believe the old adage, "if you build it, they will come". This couldn't be further from the truth for social media….unless your name is Oprah. Part of your social media strategy should include weekly, if not daily, the task of seeking out new people to connect with. By doing this you are continually opening your brand up to fresh new eyeballs…that's what you want anyway, right? You want to continually reach new, targeted social media users because then you have the ability to turn those connections into one of the following:
✏️ New customers
✏️ Brand advocates
✏️ Brand referrers
✏️ Brand supporters
These people could turn into some of the best advocates for your brand, wouldn't you love that? It's not as hard as you think to add this task to your daily or weekly social media routine especially when there … Read More »
---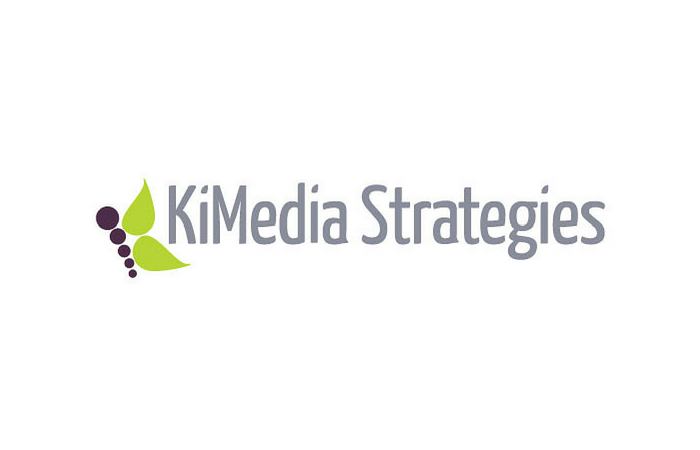 We Have To Be Honest About Our Social Media
We're good at what we do…really good. We make brands social using the latest trends to enhance their exposure and engagement, but the one thing we've been really terrible about is practicing what we preach. Plain and simple, we are doing a horrible job with our own company social media…not because we can't make Kimedia Strategies successful online, rather because we've always been so focused on success for our clients that our brand fell to the bottom of the list. Sad, but true story.
I personally Tweet, Instagram, Snap, Facebook, LinkedIn…you know, all that good social stuff, every single day. I encourage conversations around content, but that's for my personal Kim Randall brand, not KiMedia Strategies and while that's great, we still suck at our own social media which is why … Read More »
---