Social Media
---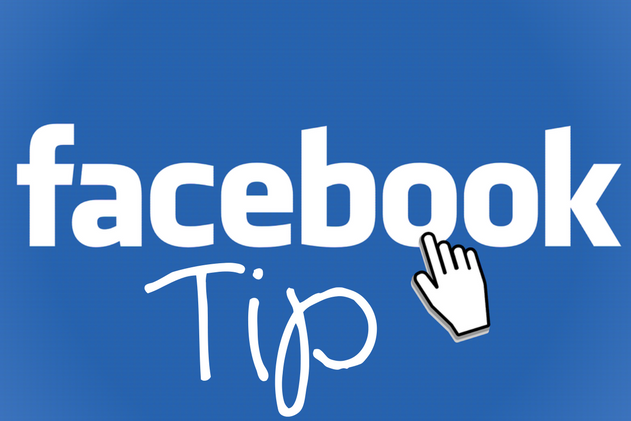 Yep, you heard us right. We believe that you should consider investing a little time into cleaning up your Facebook page likes sometime in the near future  because contrary to popular belief, Facebook success is not actually measured by the number of accounts that like your page, it's measured by the number of engaged accounts that interact with your content in the way you want them to.
(EXAMPLE: click to website, comment, use coupon code in store, etc…)
Here are some very easy steps complete with visuals on how you can force accounts, also known as dead likes, to unfollow your page and ultimately increase your reach efforts.
Step 1: Go to your business Facebook page
facebook.com/yourpageusername
Step 2: Click on Settings.
Step 3: Click "People & Other Pages".
Step 4: Start selecting accounts you wish to force … Read More »
---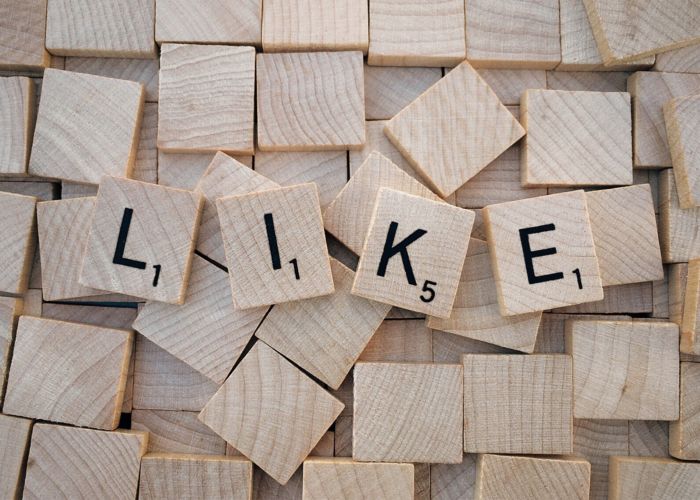 We've all made mistakes when building our business pages on Facebook, we are no exception to this. It's easy to follow suit because someone says something worked for them when in all reality 9 times out of 10 it's a terrible suggestion. Trust us, we've experimented with almost every suggestion we've heard.
Here are some of the most common mistakes so many of us have made with our business pages on Facebook.
Not Posting To Your Facebook Page Regularly
Think of your Facebook page as a doorway and every day you don't post some sort of engaging content that door continues to close…that's honestly one of the best ways to describe what happens. It's so easy to close that door, but the struggle is real when you're trying to open it back up, so post daily, if you can. Your overall content reach will … Read More »
---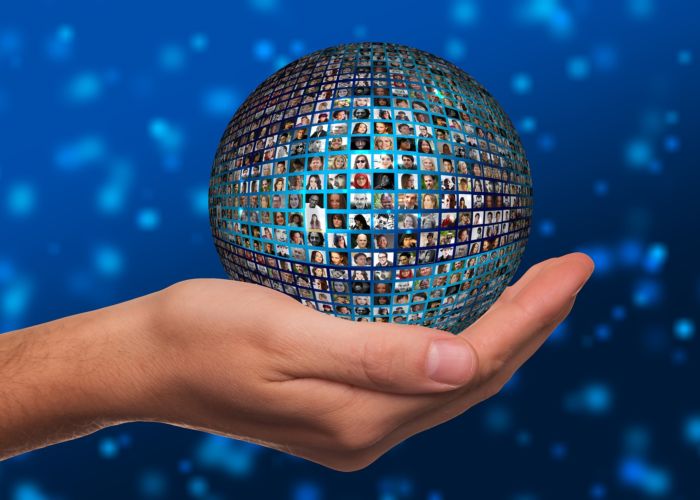 It's easy to believe the old adage, "if you build it, they will come". This couldn't be further from the truth for social media….unless your name is Oprah. Part of your social media strategy should include weekly, if not daily, the task of seeking out new people to connect with. By doing this you are continually opening your brand up to fresh new eyeballs…that's what you want anyway, right? You want to continually reach new, targeted social media users because then you have the ability to turn those connections into one of the following:
✏️ New customers
✏️ Brand advocates
✏️ Brand referrers
✏️ Brand supporters
These people could turn into some of the best advocates for your brand, wouldn't you love that? It's not as hard as you think to add this task to your daily or weekly social media routine especially when there … Read More »
---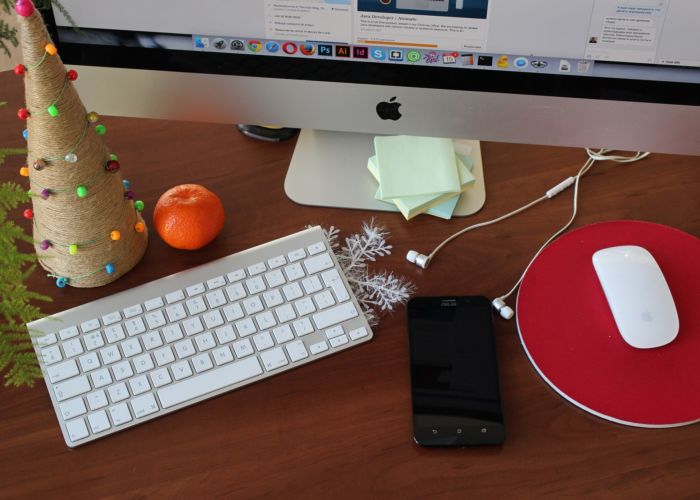 We can't preach it enough, social media engagement is king for all campaigns. It's also the key to a successful holiday social media campaign. If all you do is post the same non-engaging, overly promotional content, potential customers will get bored. Think we're wrong? Take off your business hat for a quick minute and think like a consumer. What content are you more likely to engage with? Ad-style postings or something more light hearted, and uber engaging?
*note: these ideas can be tweaked to work with any social platform. 
Here are some successful & highly engaging post ideas that can promote a brand while not being overly promotional:
Gift Cards
Take a picture of staff or customers holding your gift cards. Start your post by asking people to tag someone that would love to get that gift card for Christmas, or Hanukkah. Under that you can … Read More »
---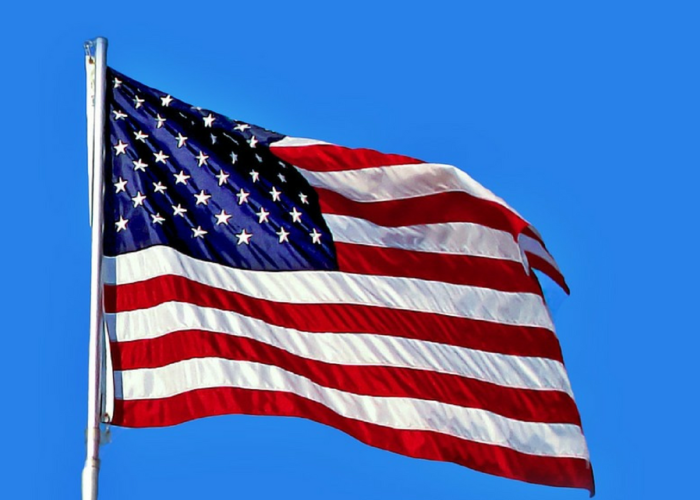 Throughout the years social media has increasingly become anything but social when it comes to brands & businesses. Whether it's due to lack of time or terrible advice, it seems that the social aspect has become a lost art. Take a look at Twitter and see for yourself. Your feed is bound to be filled with a ton of sales ads, purchase links, affiliate propositions, and partial Facebook fed posts.
It's Time To Make Social Media Great Again
That's right, it's time we start getting back to being social, having real conversations, and building legitimate relationships online. It's time brands and businesses start putting a little time and thought into engaging, and for the love of all things good in this world, it's time to stop with the automated DMs, & LinkedIn messages.
How Do You Put the Social Back in Social Media?
We're … Read More »
---
Taking advantage of trends online and in real life can set your company and brand apart from the competition almost instantaneously. Take for example the Twitter trend, don't you wish your company jumped on that bandwagon in 2006?  #ThrowbackThursday is another trend that businesses are starting to finally use in conjunction with their social media campaigns. Fast forward to last week, this past weekend, and today….let's talk Pokémon GO!
What is Pokémon GO? The real quick, kinda n00b explanation of it is…Pokémon GO is a mobile app version of a card game & cartoon that was popular when I was in high school. I was never a fan to be honest, but now I kinda am. I personally love how it incorporates real world locations & is getting people outside. The goal is to catch the Pokémon, evolve them, battle at … Read More »
---
One of the best things about working in the world of social media is that you are able to take your job literally anywhere there is a data cell service or wi-fi/Internet. It's a perk that was never even considered when I first got started doing social things for clients and now I couldn't imagine life being confined to one particular location with only a specific number of days allowed to travel/vacation.
Here's a bunch of pictures taken throughout the years of the many different "offices" we've enjoyed working in.
I've worked from bed, sick, with this guy.
I've updated client accounts on HubSpot from a rest stop in southern Missouri.
I've worked from my phone, Tweeting from client accounts from Lake Carlyle in Illinois.
I've worked from friends houses…many times.
From airplanes going to all sorts … Read More »
---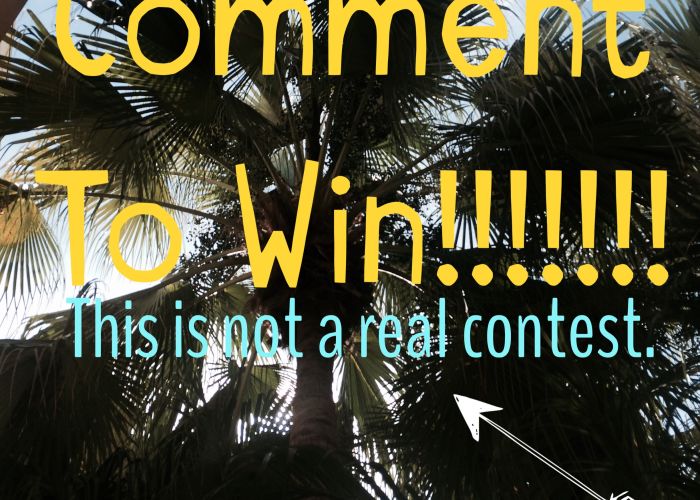 All too often I see people sharing pictures on Facebook with the original message being "Like and Share for your chance to win…." Sounds perfectly easy, but it actually isn't. Requiring anyone to share the post in exchange for an entry doesn't always work. With so many customizable privacy settings you're never going to see everyone who shared the post making those posts hidden and unknown. Not very fair to the clueless fans that just shared your post and promoted your page. Liking a post as an entry to win is OK, but still not the best option because when you're announcing the winner you're not able to tag them so they will not be alerted to their winning unless they are watching your page like a hawk.
How To Run An On Page Contest On Facebook
Require the entrants to comment to … Read More »
---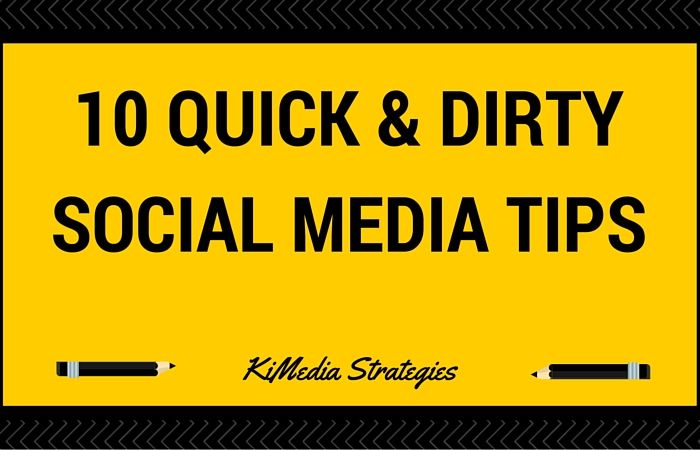 Here are 10 social media tips that are easy enough for anyone to immediately implement into their overall social media strategy.
Be authentic – stop trying to be someone or something that you're not.
Be consistent – a Pin on Monday followed up by a Tweet on Saturday isn't consistent. Have a posting schedule and stick with it. For 90% of our clients we post Mon-Fri on all social media platforms, more than once typically. Some, like restaurants, get a lot of weekend love too.
Experiment – The only way you're going to know if something is going to be successful online is to actually do it. It's OK if the experiment is a bust, it's easy to move on to the next idea.
Schedule – Seriously. This is the ONLY way we are able to do what we do for so many clients. … Read More »
---
Today Facebook announced during their F8 Conference many things including changes to their Messenger app and a mobile app for advertising analytics…They also announced that video uploaded to Facebook will now have the ability to be embedded onto other websites, like this one.
This is extremely exciting to us here at KiMedia Strategies because many of our clients are seeing greater success with their video marketing strategies on Facebook than on YouTube. We know this doesn't mean that Facebook will "kill" YouTube or really even slow it down, but we do think that for some businesses this could mean big things for their videos.
We want to know what you think about this. Are you happy that they are rolling this feature out or does it even affect your social media marketing strategy?
---