Never Stop Connecting With New People On Social Media Platforms
---
---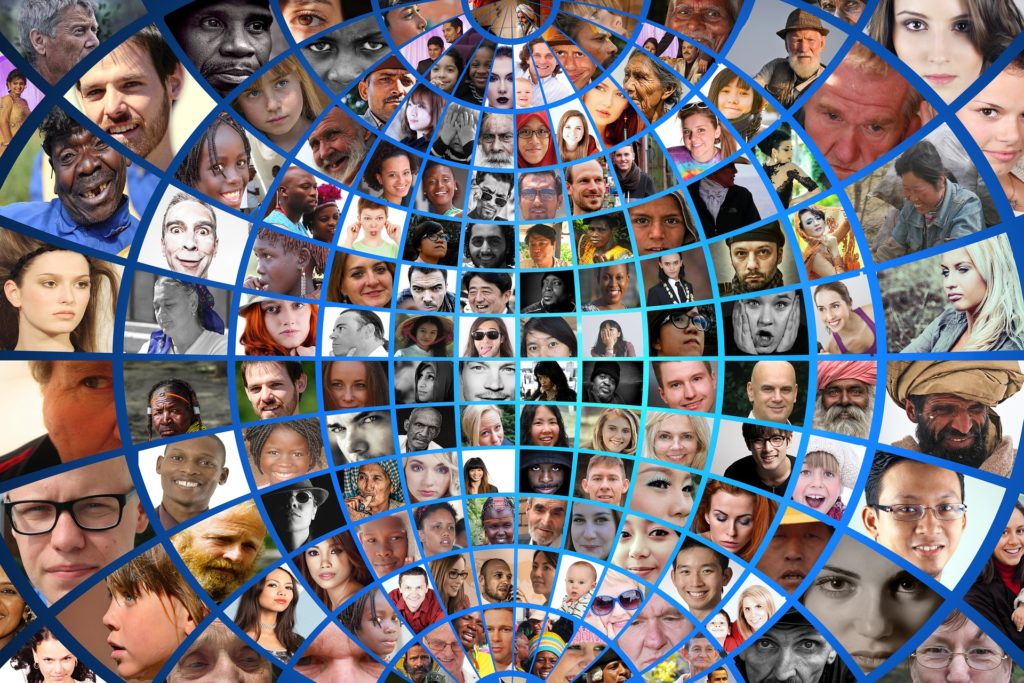 It's easy to believe the old adage, "if you build it, they will come". This couldn't be further from the truth for social media….unless your name is Oprah. Part of your social media strategy should include weekly, if not daily, the task of seeking out new people to connect with. By doing this you are continually opening your brand up to fresh new eyeballs…that's what you want anyway, right? You want to continually reach new, targeted social media users because then you have the ability to turn those connections into one of the following:
✏️ New customers
✏️ Brand advocates
✏️ Brand referrers
✏️ Brand supporters
These people could turn into some of the best advocates for your brand, wouldn't you love that? It's not as hard as you think to add this task to your daily or weekly social media routine especially when there are some nifty tools that can help you meet your goals.
Here are some tips that we not only approve, but use in our own strategies for our clients:
💡 Stumped on who to target on Twitter? Seek out your competitors and see who follows and engages with them because you can also follow the same people. You can also use tools like Tweepi and Meshfire to help with the targeting and following process. I use both, personally and professionally.
💡 $1 goes a long way on Facebook. A dollar a day can put your brand in front of a whole new audience. I do it for every account I manage, just make sure when you're building out your ad or boost that you target as deeply as you can because while more new connections sounds great, quality will always win.
💡 Instagram targeting isn't as hard as you think it is. Just like Twitter, you can seek out your competitors accounts and follow people that follow and engage with them. You can also see who's Instagraming in specified locations down to an actual store/venue…heck even your own business. Instagram also suggests people to follow based on your Instagram behaviors.
💡 Don't be afraid to ask your connections who they love connecting with. You might be surprised by the quality of connections you're referred to.
My question for you: When was the last time you followed AND connected with someone new on social media?
Comments
---
---