"Social Media"
---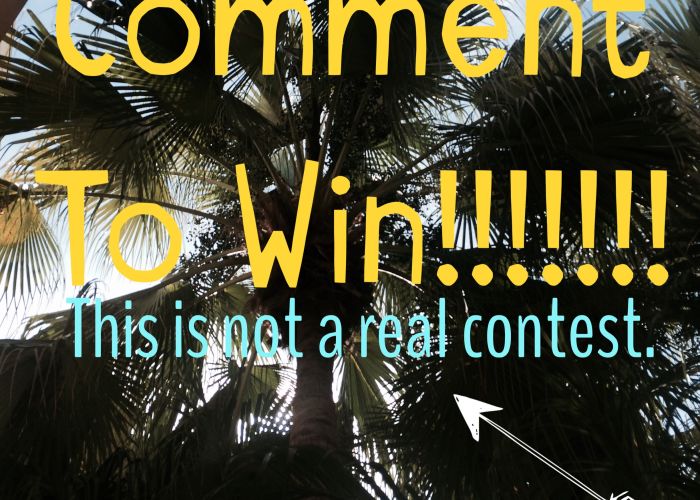 All too often I see people sharing pictures on Facebook with the original message being "Like and Share for your chance to win…." Sounds perfectly easy, but it actually isn't. Requiring anyone to share the post in exchange for an entry doesn't always work. With so many customizable privacy settings you're never going to see everyone who shared the post making those posts hidden and unknown. Not very fair to the clueless fans that just shared your post and promoted your page. Liking a post as an entry to win is OK, but still not the best option because when you're announcing the winner you're not able to tag them so they will not be alerted to their winning unless they are watching your page like a hawk.
How To Run An On Page Contest On Facebook
Require the entrants to comment to … Read More »
---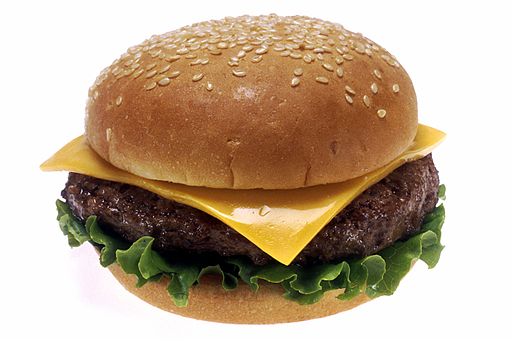 Mobile Social Apps Are Changing The Restaurant Industry
Times have changed. It's no longer essential to get the best ad placement in your neighborhood newspaper to showcase your specials, deals and new menu items. No, print isn't dead, but there are more effective ways to get in front of this target in a more long term successful way. The Internet has provided a platform for many innovative companies to create applications and websites that attract YOUR potential customers. Are you a little curious?
Yelp
Yelp is a crowd-sourced business review platform that has a lot of awesome and usually unknown features.
* The mobile app allows for geo based searching. You can see the menu, get directions and call right from the app on your phone.
* Businesses can set up check-in deals for those that wish to tell their Yelp (Facebook and/ or Twitter) … Read More »
---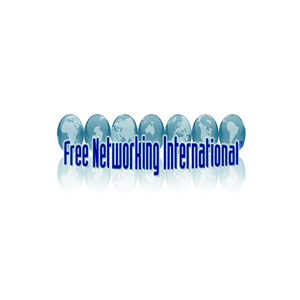 Social Brand Strategy and Management for Local Networking Group
* Social Media integration/ platform creation
* Social Media management
* Event promotion via Social Media platforms
* Digital press releases for events
"Thank God for my luck in attracting Kim Randall to help us manage our social media presence.  I know a lot of consultants in social media, but I have not found anyone who can plan, set up and execute a complete social media program like Kim has done for us."
– David Doerges, Founder and CEO of Free Networking International
Free Networking International was founded in 2005 and is currently one of the largest business and networking organizations in the Tampa Bay area growing on a National level.
The FNI Mission: "To help people get the contacts they need to advance their business and achieve their dreams; and to create a cooperative and abundance based business world."
Free Networking International is … Read More »
---