Your Like & Share Facebook Contest Won't Work
---
---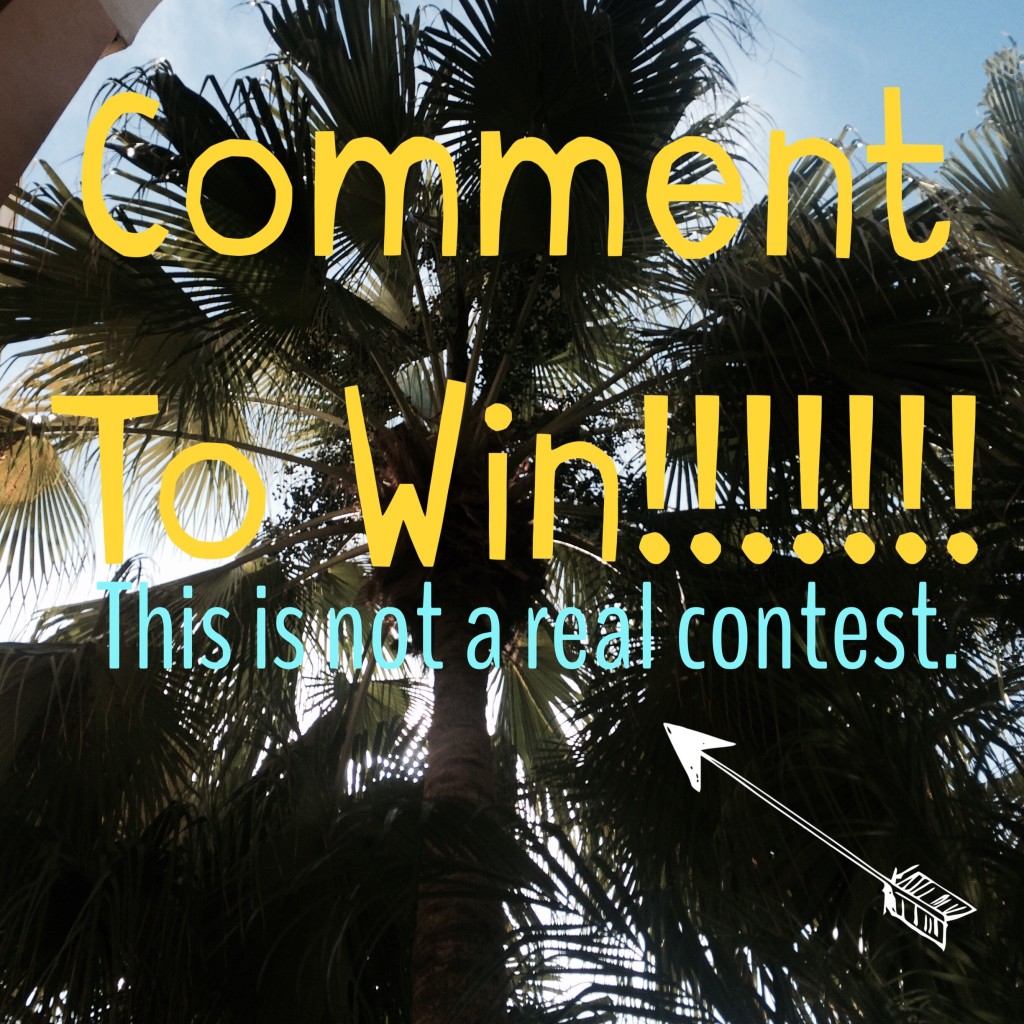 All too often I see people sharing pictures on Facebook with the original message being "Like and Share for your chance to win…." Sounds perfectly easy, but it actually isn't. Requiring anyone to share the post in exchange for an entry doesn't always work. With so many customizable privacy settings you're never going to see everyone who shared the post making those posts hidden and unknown. Not very fair to the clueless fans that just shared your post and promoted your page. Liking a post as an entry to win is OK, but still not the best option because when you're announcing the winner you're not able to tag them so they will not be alerted to their winning unless they are watching your page like a hawk.
How To Run An On Page Contest On Facebook
Require the entrants to comment to be eligible to win, likes can be a bonus entry. By requiring them to actually comment you are then able to reply directly to their post as well as tag them so they are directly notified. Any other way just doesn't work unless you want to go against Facebook's TOS or re-strategize your contest to be off the page and on a tab instead using tools like Woobox or Shortstack.
Comments
---
---