Uncategorized
---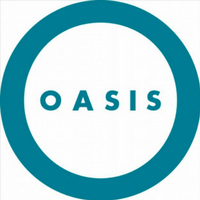 ---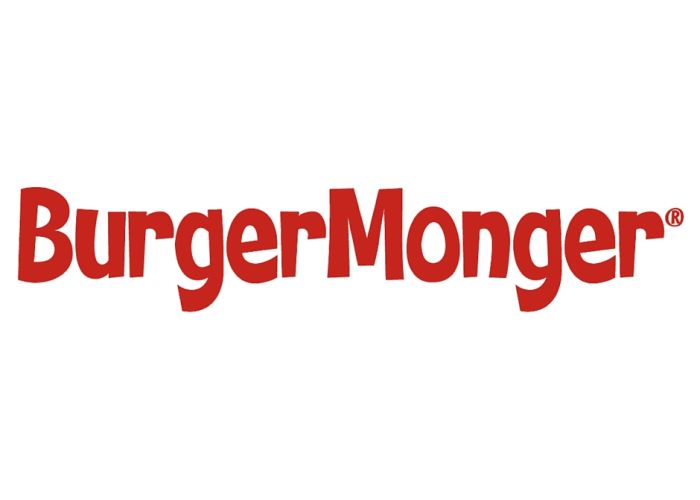 ---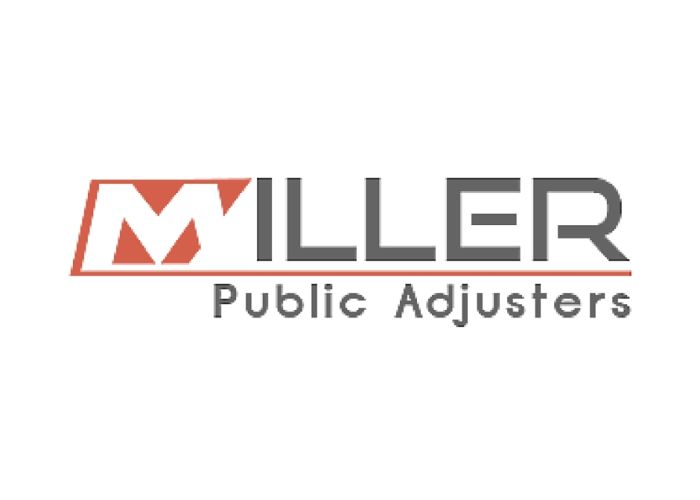 ---
We use a combination of great tools to curate the best content possible for our clients. No two are the same, some are free or have freemium packages while others are so good we pay for them. Here's a rundown of the ones we use the most in no particular order.
Manageflitter – not only is this tool a scheduler, it also suggests content based on your connections as well as allows you to pull in RSS feeds. We use this tool daily.
HootSuite – just like Manageflitter this tool's main functionality for us is a scheduler, but they also have a "content suggestion" feature that is in beta. We use this tool daily.
Swayy.co – our absolute favorite tool for curating content as it also gives analytics on each Tweet and allows scheduling. We use this tool daily.
BuzzSumo – this is another great … Read More »
---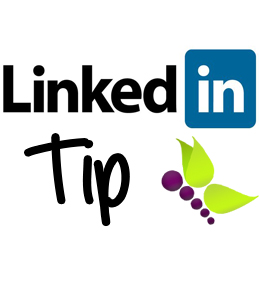 LinkedIn is getting more personal these days allowing users to create their own personalized cover photos and we think that's awesome! Just one more way to subtly show off a personal side to the otherwise business person that you are on LinkedIn. You'll see below that we created a personalized cover for our CEO all in the theme of 8-bit Mario awesomeness because.. well…. she's slightly obsessed.
LinkedIn does have some stock covers available to choose from, but where's the fun in that?
---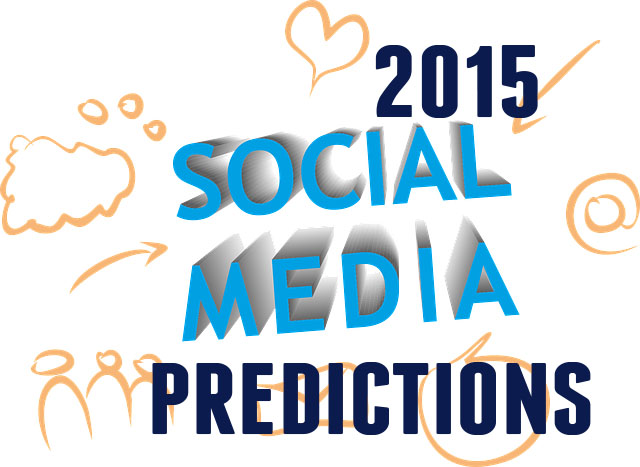 We see all of the "expert" trend predictions circulating the Internet. Most are very vague in the actual prediction because let's face it, unless you have the inside scoop on what new features will be launched or what user behaviors will end up being, you can't really do much accurate predicting when it comes to the social web. Looking back at the past 4 years of predictions one thing is for sure…. businesses really need to get serious about social media. They really need to accept that whether they like it or not, their customers and brand advocates are online and there are ways to reach them… and tools to use that can help.
This, my friends, is where our social media prediction begins
We predict that brands will begin to truly understand the importance of social analytics. They will begin to understand … Read More »
---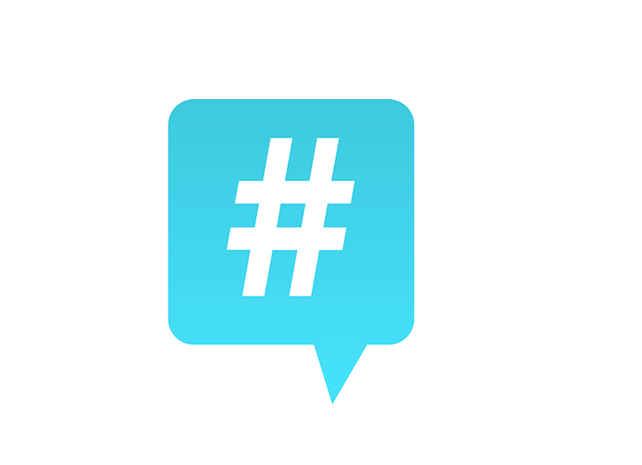 What makes a hashtag relevant on Twitter?
Is it the popularity of the Tweeter that makes up the hashtag? Is it the creativity?
It seems like many brands don't quite understand how, why or when to actually use hashtags so we've decided to break it down for you. We're here to let you know how relevant a hashtag is on the various platforms, insider tips on using hashtags and mistakes we've all made, but need to stop making.
Twitter is one of the most relevant places that hashtags are used… and coincidently enough the first place hashtags were relevant.
Ways To Use Hashtags on Twitter
As keywords describing content in the Tweet so users are able to find it even if they aren't following you.
As a way to host Twitter chats or parties.
To find information on a specific topic.
To follow trends.
To connect with people attending the same events.
To follow … Read More »
---
Plain and simple. We're giving away a $15 Starbucks gift card to one lucky winner!

a Rafflecopter giveaway
---
---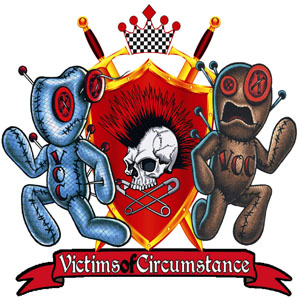 Punk-ska band, Victims of Circumstances confirms their spot at the Florida Music Festival in Orlando, FL on 4/20/2013.
Stay tuned for more information and follow them on Twitter @VOC_Ska or like them on Facebook at facebook.com/vocfb
---