Blog Row
---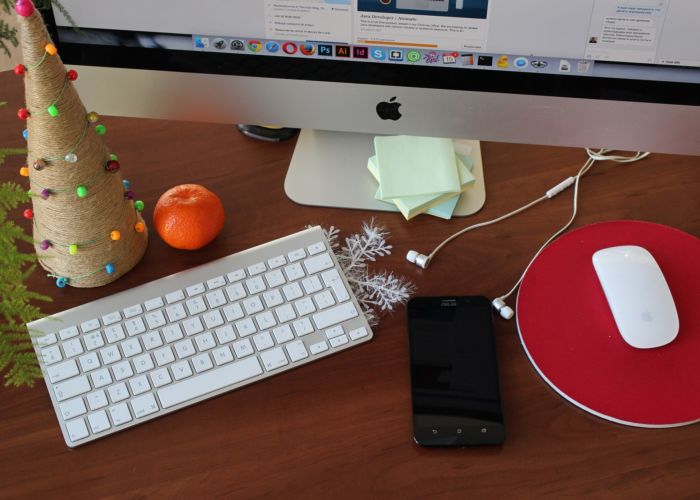 We can't preach it enough, social media engagement is king for all campaigns. It's also the key to a successful holiday social media campaign. If all you do is post the same non-engaging, overly promotional content, potential customers will get bored. Think we're wrong? Take off your business hat for a quick minute and think like a consumer. What content are you more likely to engage with? Ad-style postings or something more light hearted, and uber engaging?
*note: these ideas can be tweaked to work with any social platform. 
Here are some successful & highly engaging post ideas that can promote a brand while not being overly promotional:
Gift Cards
Take a picture of staff or customers holding your gift cards. Start your post by asking people to tag someone that would love to get that gift card for Christmas, or Hanukkah. Under that you can … Read More »
---
We use a combination of great tools to curate the best content possible for our clients. No two are the same, some are free or have freemium packages while others are so good we pay for them. Here's a rundown of the ones we use the most in no particular order.
Manageflitter – not only is this tool a scheduler, it also suggests content based on your connections as well as allows you to pull in RSS feeds. We use this tool daily.
HootSuite – just like Manageflitter this tool's main functionality for us is a scheduler, but they also have a "content suggestion" feature that is in beta. We use this tool daily.
Swayy.co – our absolute favorite tool for curating content as it also gives analytics on each Tweet and allows scheduling. We use this tool daily.
BuzzSumo – this is another great … Read More »
---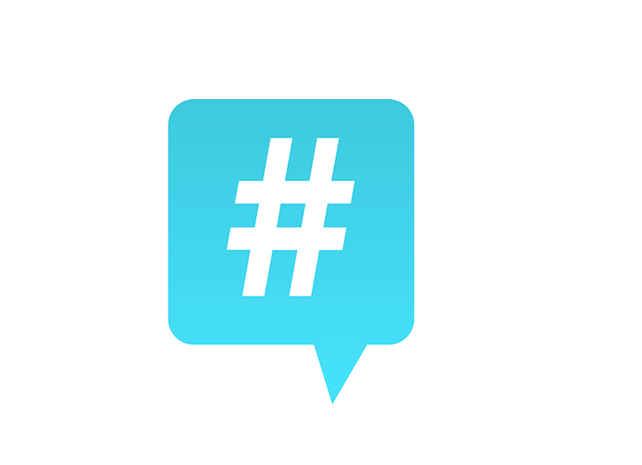 What makes a hashtag relevant on Twitter?
Is it the popularity of the Tweeter that makes up the hashtag? Is it the creativity?
It seems like many brands don't quite understand how, why or when to actually use hashtags so we've decided to break it down for you. We're here to let you know how relevant a hashtag is on the various platforms, insider tips on using hashtags and mistakes we've all made, but need to stop making.
Twitter is one of the most relevant places that hashtags are used… and coincidently enough the first place hashtags were relevant.
Ways To Use Hashtags on Twitter
As keywords describing content in the Tweet so users are able to find it even if they aren't following you.
As a way to host Twitter chats or parties.
To find information on a specific topic.
To follow trends.
To connect with people attending the same events.
To follow … Read More »
---
Directly from Facebook's small business blog:
It's now Easier to Administer Promotions on Facebook
We've updated our Pages Terms in order to make it easier for businesses of all sizes to create and administer promotions on Facebook. Here's what Page administrators need to know:
We've removed the requirement that promotions on Facebook only be administered through apps
Now, promotions may be administered on Page Timelines and in apps on Facebook. For example, businesses can now:
Collect entries by having users post on the Page or comment/like a Page post
Collect entries by having users message the Page
Utilize likes as a voting mechanism
As before, however, businesses cannot administer promotions on personal Timelines.
Accurate tagging is required in promotions
In order to maintain the accuracy of Page content, our Pages Terms now prohibit Pages from tagging or encouraging people to tag themselves in content that they are not actually depicted in. So, for instance:
It's … Read More »
---