Engagement Is Key For Businesses During The Holidays
---
---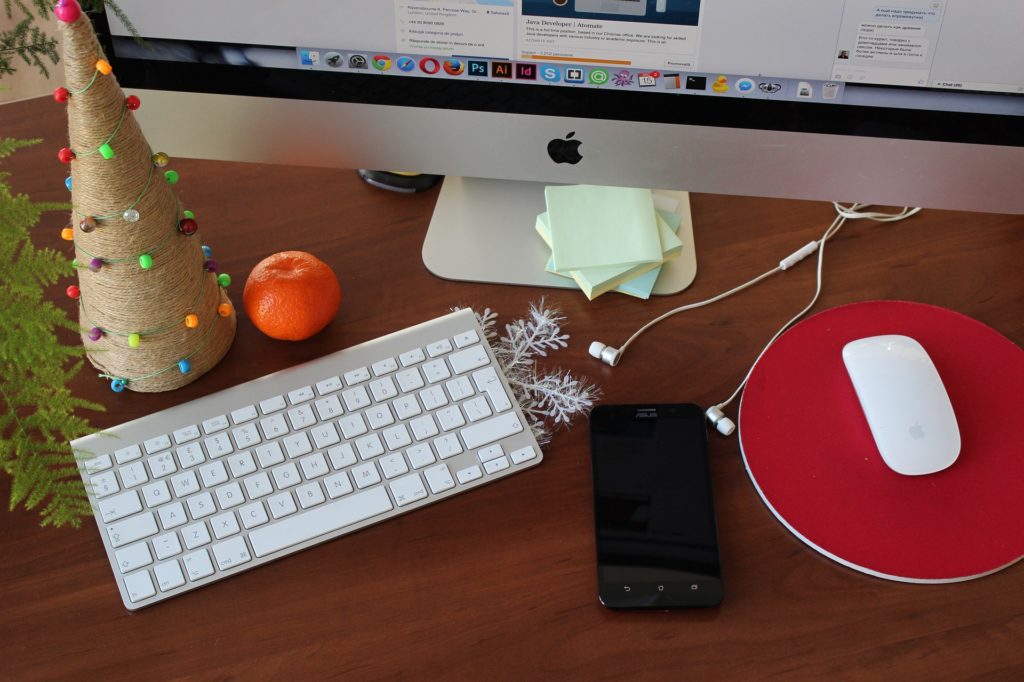 We can't preach it enough, social media engagement is king for all campaigns. It's also the key to a successful holiday social media campaign. If all you do is post the same non-engaging, overly promotional content, potential customers will get bored. Think we're wrong? Take off your business hat for a quick minute and think like a consumer. What content are you more likely to engage with? Ad-style postings or something more light hearted, and uber engaging?
*note: these ideas can be tweaked to work with any social platform. 
Here are some successful & highly engaging post ideas that can promote a brand while not being overly promotional:
Gift Cards
Take a picture of staff or customers holding your gift cards. Start your post by asking people to tag someone that would love to get that gift card for Christmas, or Hanukkah. Under that you can add your promotional spiel with a call to action.
Remember: Every form of engagement is an opportunity to reach new eyeballs.
Holiday Themed Clothing
Same as above, a great image of the item/outfit, but instead of asking to tag a friend ask where they'd wear it to and be sure to add a link where they can purchase. Get creative with these, you'll be surprised how much more engagement your posts will receive.
Home Decor, Tech, Etc…
There are so many ways to engage your customers here. It could be something like, "Give this pic a like if you'd love to unwrap this on Christmas Day" or tag someone who needs this…the ideas are endless once you start having fun.
B2B
Focus on company culture and businesses you work with. Showcase holiday parties, decorations, give shoutouts to companies you work with…people love seeing the people behind the company, and yes, these posts are very engaging.
One Last Thing
Don't forget the holiday messages! Be sure to schedule up your holiday greetings for the 25th before you leave the office to spend time with your loved ones.
Link us to some of your awesomely creative holiday themed postings in the comments below, we'd love to see what you're up to and what you have going on for the holiday season. 
Comments
---
---