Portfolio
---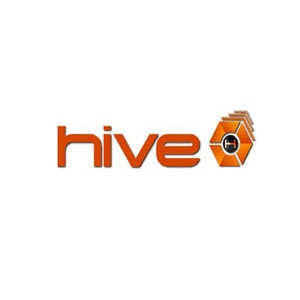 Social Media Strategies for Tampa Bay's Home Technology Experts
B2C Social Media and Branding campaigns
Social Media implementation
Social Media management and engagement
Custom Social Media strategies
Contests
Facebook advertising
Tampa Bay's Home Technology Experts
Hive will help you determine your own unique needs and to take full advantage of today's technology.
Whether it's security with alarm monitoring, audio systems that play throughout the house, the latest in home theater products, or whole house cleaning technology – we can make it a reality
Services Include
Wiring
structured wiring
home network
Security & Integration
central monitoring
home security
intercom and surveillance
central vacuum
Automation
multi-room audio
home theater
home automation
tv's & a/v components
---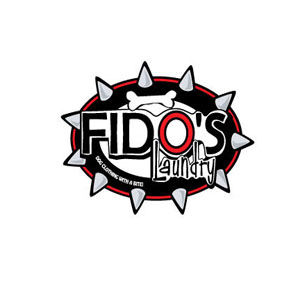 Social Media Solutions for an Online Store
* Social Media management
* Social Media strategy
Fido's Laundry began as a love story on so many levels. Through the inspiration of our four-legged best friends: Bella, Jersey and Mac, combined with the persistence of our entrepreneurial nature and creative desires, Fido's Laundry was born. Without the two, our vision would not have been possible.  After searching high and low for clothing and accessories that shared our taste in style, the girls' personalities and of course top quality products, it occurred to us that there was a need for a one-stop shop for dogs that demand the best. We have concentrated our efforts on items that are not only hip and fashionable but have a twist of edge. The Fido's Laundry website was designed for fun, functionality and with you in mind. Please explore all of our features and get to know us even better.
Check out Fido's Blog where you … Read More »
---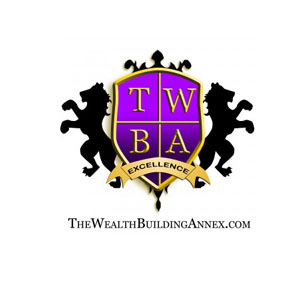 B2B Social Brand Strategy and Social Media Management
* Social Media and Brand Strategy
* Social Media Management
* Event promotion via Social Media
* B2B Social Media solutions
The Wealth Building Annex is a Business Growth Organization. We provide our members with vital resources for creating massive growth in their businesses, including Mastermind Sessions, Keynote Presentations, Educational Workshops, and Strategic Alliance opportunities. We always commit to excellence in providing these resources.
---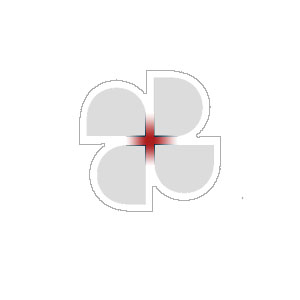 Social Media Mentoring and Consulting
* Social Media Mentoring for an Online radio show
* Website SEO
The Deb Colitti Radio Show – a forum to share remarkable stories from people who best demonstrate what it means to lead a truly rich life. A diverse range of industry leaders, locals and luminaries we talk about who they BE as much more than what they DO. Street smart, boot strapping, against all odds, right place, right time, and made the right choice, people.
---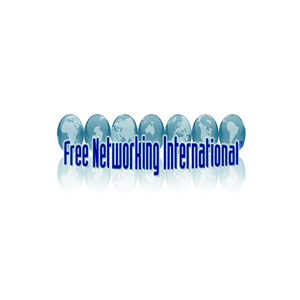 Social Brand Strategy and Management for Local Networking Group
* Social Media integration/ platform creation
* Social Media management
* Event promotion via Social Media platforms
* Digital press releases for events
"Thank God for my luck in attracting Kim Randall to help us manage our social media presence.  I know a lot of consultants in social media, but I have not found anyone who can plan, set up and execute a complete social media program like Kim has done for us."
– David Doerges, Founder and CEO of Free Networking International
Free Networking International was founded in 2005 and is currently one of the largest business and networking organizations in the Tampa Bay area growing on a National level.
The FNI Mission: "To help people get the contacts they need to advance their business and achieve their dreams; and to create a cooperative and abundance based business world."
Free Networking International is … Read More »
---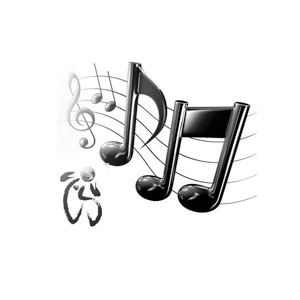 Social Media Event Promotion
* Facebook event creation, management and promotion
* Twitter integration and promotion
* Hashtag tracking and targeting
* Geographical targeting
* Digital PR
* Event listing on various web based platforms
* Facebook fanpage management
* Engagement through all social platforms
"Kim, got the word out about the 4th Annual UniversalMusicDay.com and followed up with people who responded. She came to the event and created some FUN activities for the children. This was over and above what we had contracted for. I am very pleased and already recommended her to another Social Media expert Kathy Perry. I recommend her to you also, if you want to spread the word about your business or an event!" – Susan Golden
UniversalMusicDay.org
Music speaks to us directly, heart to heart, soul to soul when at times words do not suffice.
~ Dave Brubeck
Our Mission
Encourage people to make MUSIC — … Read More »
---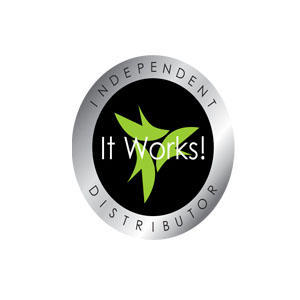 Beginning Social Media Strategy for an Independent Consultant
* Twitter, Facebook, LinkedIn, and YouTube integration
* Social branding of all platforms
* Initial Social Media strategy
Official distributor for It Works!
---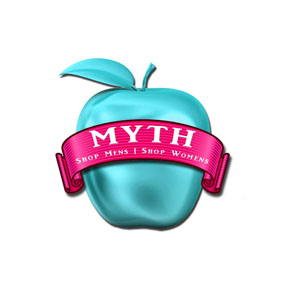 Social Media Solutions For Second Life Businesses
* Social Media strategy
* Social Media integration
* Blog integration
* Social Media monitoring (Facebook, Twitter, Plurk)
"Kim has provided me with excellent service in social media and marketing campaigns that have brought my business literally to the top of the search engines in its category. She is very knowledgeable and knows her way around the internet. I can attribute much of the success I have experienced over the last couple years to Kim Randall and her marketing expertise. I highly recommend her for any of your online marketing, social media and SEO needs." – Owner, Myth
Second Life Clothing Designs by Aeris Pizazzo
---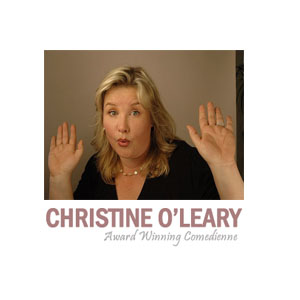 Social Media Strategy for Comedians
* Social Media mentoring
* Social Media monitoring
* Social Branding
* Social Media strategy
Clean, Couture, Comedy Multitasker and funny to the bone, Christine O'Leary intuitively and constantly is interviewing and assessing her audience.  Her off-the-cuff interactions and improv are the forte and storytelling is her crafted skill.    She does local humor, character work and dialects and does not miss a trick with the funny in fact she will send you off unexpectedly socially promoted…….just ask Austin the Dairy Queen! There is not an audience that she can not penetrate and that is hot.
---